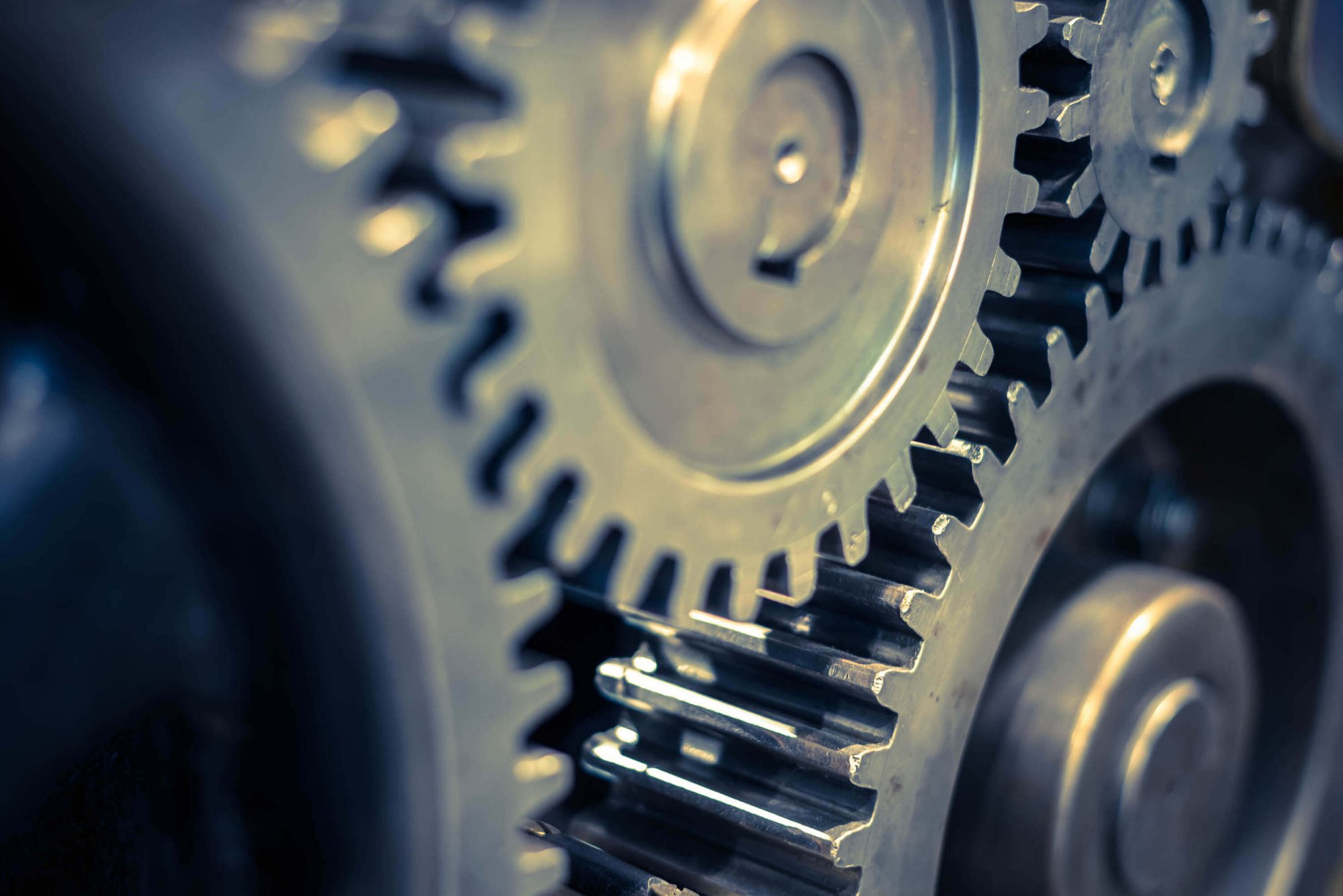 Safeguarding Human Rights
Human rights and rule of law in Europe are far from safe. Major efforts are required for their defence and further development. Thus, a large part of the NHC's work is safeguarding human rights.
Together with partner organisations in specific projects, the NHC engages in lobby and advocacy activities towards intergovernmental organisations such as the Council of Europe, the OSCE and the EU, governments or government agencies. The NHC also interacts with the Dutch government and parliament on the human rights policies of the Netherlands; a lot of this work is done jointly with other NGOs that take part in the Dutch Human Rights NGO Platform.
From a wider perspective, awareness around Europe of the importance and value of human rights mechanisms of intergovernmental organisations is generally low. The NHC develops activities which contribute to improving this situation, for instance in pushing for a better follow-up of the recommendations of bodies such as the Committee for the Prevention of Torture of the Council of Europe and the United Nations human rights monitoring bodies. Attention is given to the internal rule of law mechanisms of the EU. Innovative advocacy, using channels not primarily designed for engagement on human rights, is a priority.