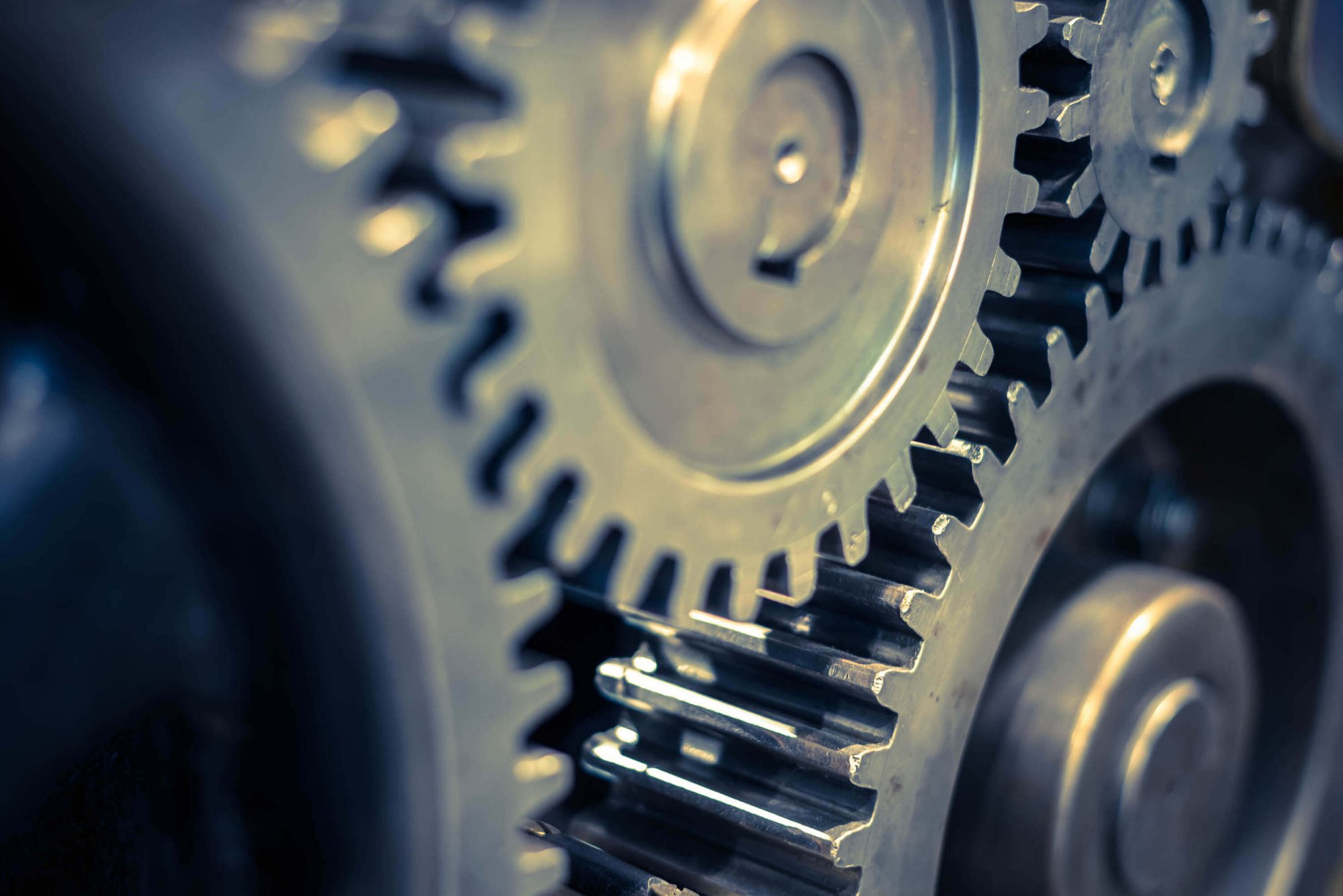 About us
The Netherlands Helsinki Committee is a non-governmental organisation that promotes human rights and strengthens the rule of law and democracy in all countries of Europe, including the Central Asian countries participating in the OSCE.
Our work lies primarily in executing projects to strengthen legal protection and improve public policies that affect vulnerable or disadvantaged groups. We support human rights NGOs to withstand governmental pressure. Additionally, we work to improve the implementation of OSCE human dimension commitments and other international human rights agreements. We take active part in several civil society networks of human rights NGOs in Europe.
Background
The Netherlands Helsinki Committee was founded in 1987 by Max van der Stoel (Dutch diplomat, Minister of Foreign Affairs and first OSCE High Commissioner on National Minorities), Peter Baehr (professor of human rights at Utrecht University), Arie Bloed (Editor-in-Chief of Security and Human Rights journal), and Pieter van Dijk (member of the Council of State of the Netherlands).
The name of the NHC refers to the Helsinki Final Act of 1975. The Final Act was the conclusion of the Conference on Security and Co-operation in Europe, held as the relations between East and West were gradually thawing. Soon after the signing of the agreement, civil society groups emerged claiming that human rights should be complied with, one of the principles contained in the Final Act.
From 1982 to 2007 the International Helsinki Federation was the official umbrella organisation of Helsinki committees in a large number of countries. In 2011, a new network was formalised, the Civic Solidarity Platform, of which the NHC became a founding member.
Publications
Our oldest continuing activity is the publication of the journal Security and Human Rights (SHR), formerly known as Helsinki Monitor. The journal actively monitors and analyses aspects of the Helsinki process and the work of the OSCE with a particular focus on the intersection between security and human rights issues. In additionto the academic articles, the NHC also publishes policy, interview, and news pieces in the newly launch website the Security and Human Rights Monitor (www.shrmonitor.org).
Regions
The work of the NHC takes place in the OSCE region, with a focus on the Balkans, Eastern Europe and Central Asia. On occasion, on specific request from partners, the NHC expertise, or project management capacity, has been employed also outside the region.