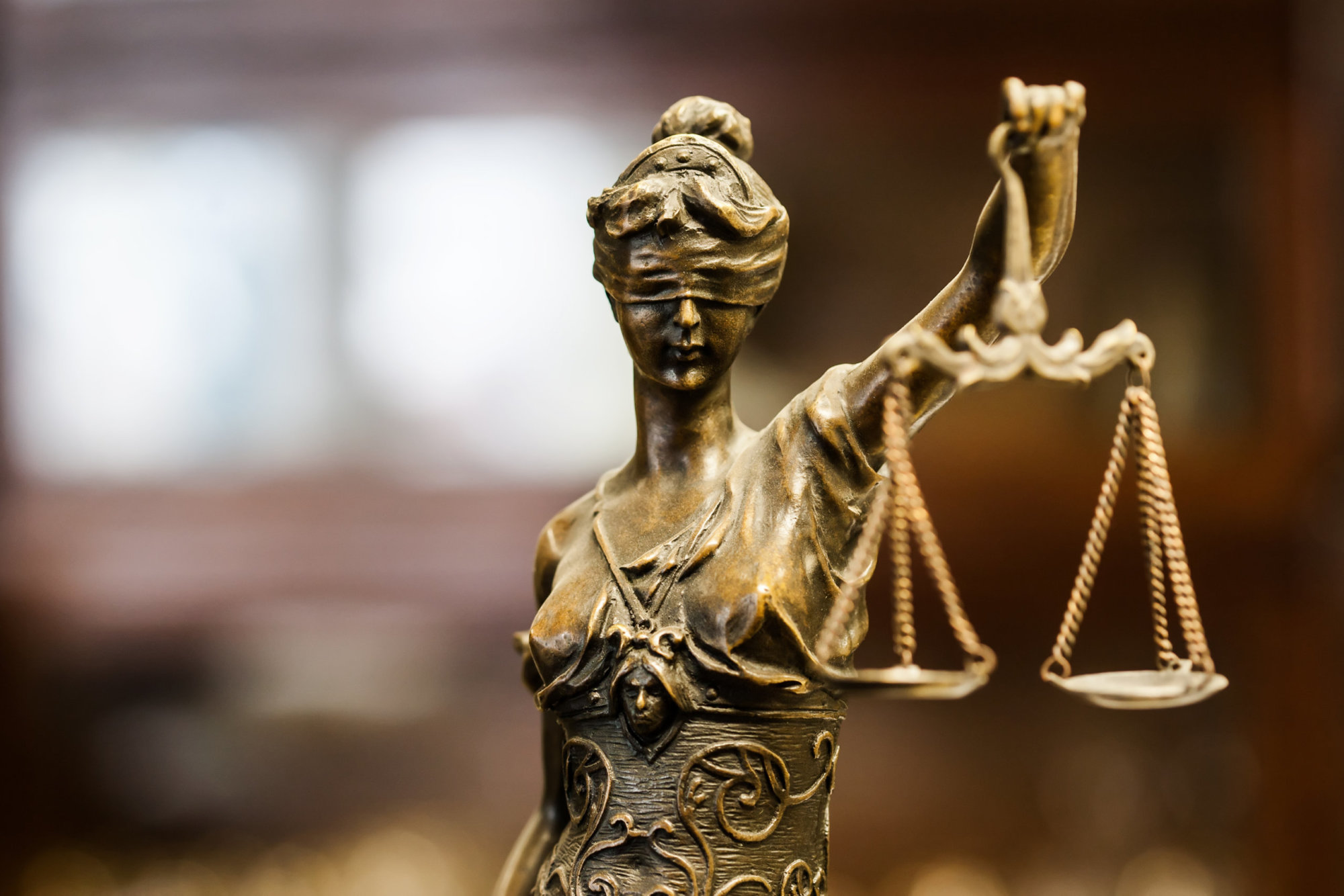 Integrity and Accountability
The rule of law and its standards of integrity and accountability have seen serious erosion in many countries, with as worst-case examples Hungary and Poland where the independence of the judiciary and media pluralism are under direct attack by the government. Also in countries with overall well-functioning democracies, specific weaknesses in the rule of law can have a huge impact on people's lives, as the Dutch childcare benefit scandal has shown.
With the increased attention to the rule of law in the European Union and the renewed urgency for candidate countries to join the EU and its community of fundamental values, we believe there is momentum to give citizens and institutions a new push to stand up against backsliding, and stand up in protection of the rule of law. Our ambition is that by 2026 we made progress in overcoming the barriers to change by strengthening catalysts of change: (reform-oriented) civil servants are better equipped to initiate and sustain reforms; civil society is strengthened; politicians speak up and media experiences more protection and freedom, so they can play their role of critical observers. Together, this will contribute to an environment that facilitates the emergence of a robust rule of law culture that is embedded in internationally agreed standards and criteria.
How we work
In order to achieve this ultimate goal, we will focus on the following intervention strategies:
Advocacy for good governance, anti-corruption and the rule of law. We will be using EU instruments, while at the same time remaining critical of the EU's role itself. We focus on promoting the principle of good governance and budget protection measures under the conditionality regulation. We want to stop the financing of corruption, undemocratic governments and other breaches of the principles of the rule of law from the EU budget.
Strengthening capacities of key-actors, with a strong focus on learning and exchange on integrity and accountability of civil servants, magistrates and other representatives of the state. This includes strengthening trust and cooperation between the judiciary and media, to increase protection of media freedom and the watchdog function of journalists that is so important for holding governments to account.
Building bridges and creating networks consisting of civil society, civil servants and politicians; because we believe only jointly we can achieve lasting results. We especially focus on the rule of law within the EU.
Addressing harmful mechanisms that reinforce historic power imbalances and injustice. We do this for example by integrating gender, social inclusion and intersectionality as topics in our training modules or by making this perspective part of our analysis and policy advocacy.
Awareness raising on the need to preserve and strengthen democracy and the rule of law in the Netherlands. We continue to contribute to the debate on the rule of law as a critical factor for democracy. We do this together with other Dutch allies on strategic moments, for example in the consultation of the European Commission's Rule of Law reports.
Working together
We believe no one can achieve things alone. That is why we see the power of connecting different actors and collaboration as we work towards building and securing justice across Europe. If you are interested in collaborating with us in improving access to justice, contact the Programme staff below:
Programme Staff: