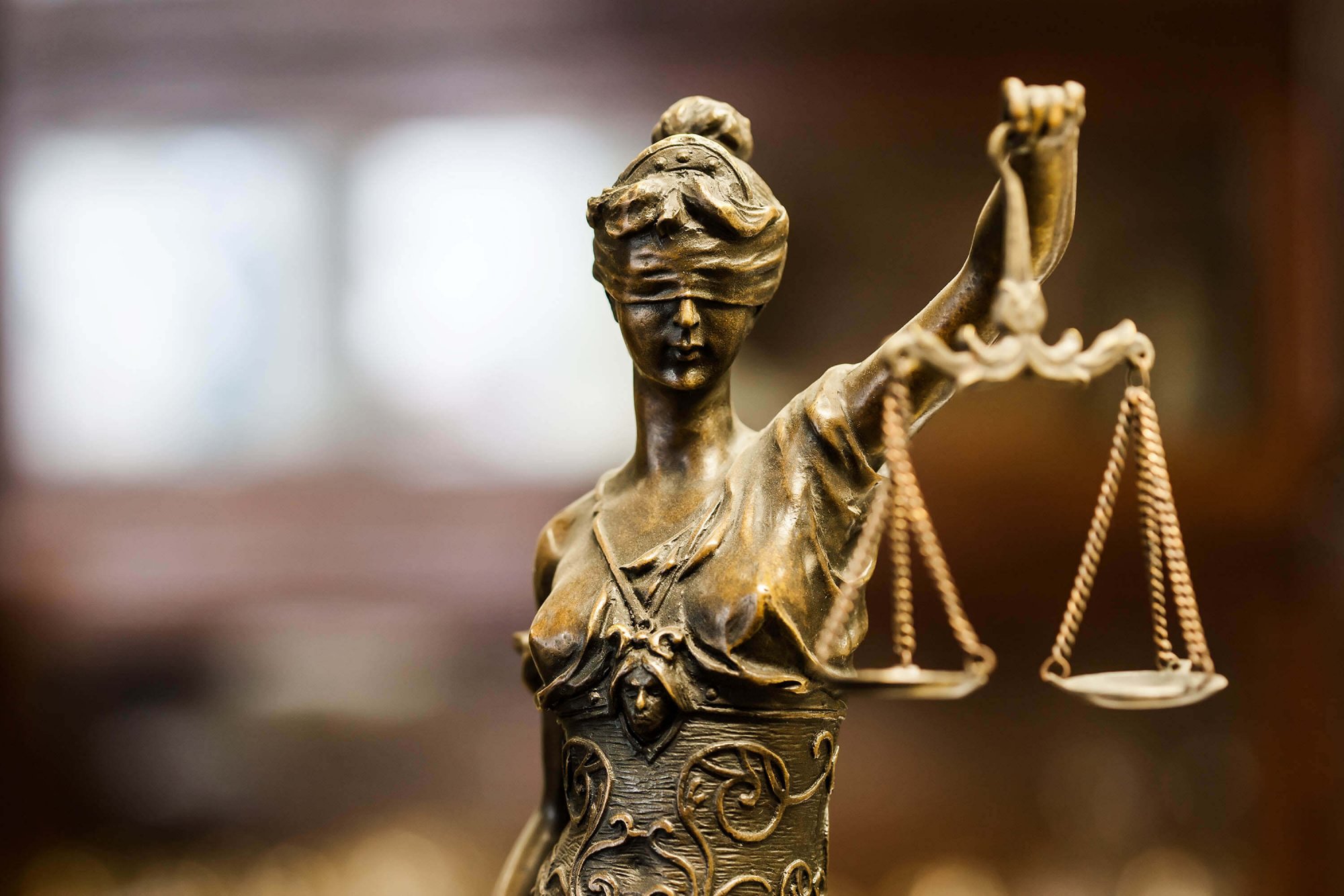 Management support to European Organization of Prison and Correctional Services (EuroPris)
Project facts
Funder: EuroPris
Project period: January 2012 – December 2012
For information mail to: office@nhc.nl
The European Organization of Prison and Correctional Services (EuroPris) was founded at the end of 2011. The organization's mission is to enhance cooperation, networking, exchange of information and best practice among prison services across Europe for the effective promotion of ethical and rights based imprisonment, improved detention conditions, and increased mutual understanding of the different judicial systems.
The NHC, which has considerable expertise and long time experience in implementing projects with prison services in many countries, provided operational support to EuroPris during its first year of existence. The NHC was already involved before the formal launch of the organization with the identification and application for sources of funding.
During 2012, its first year of existence, EuroPris established itself as a representative organization, an advisory body and a centre for expertise.
The cooperation between NHC and EuroPris, which lasted one year, was finalized successfully. EuroPris became a fully self-reliant organization by the end of 2012.