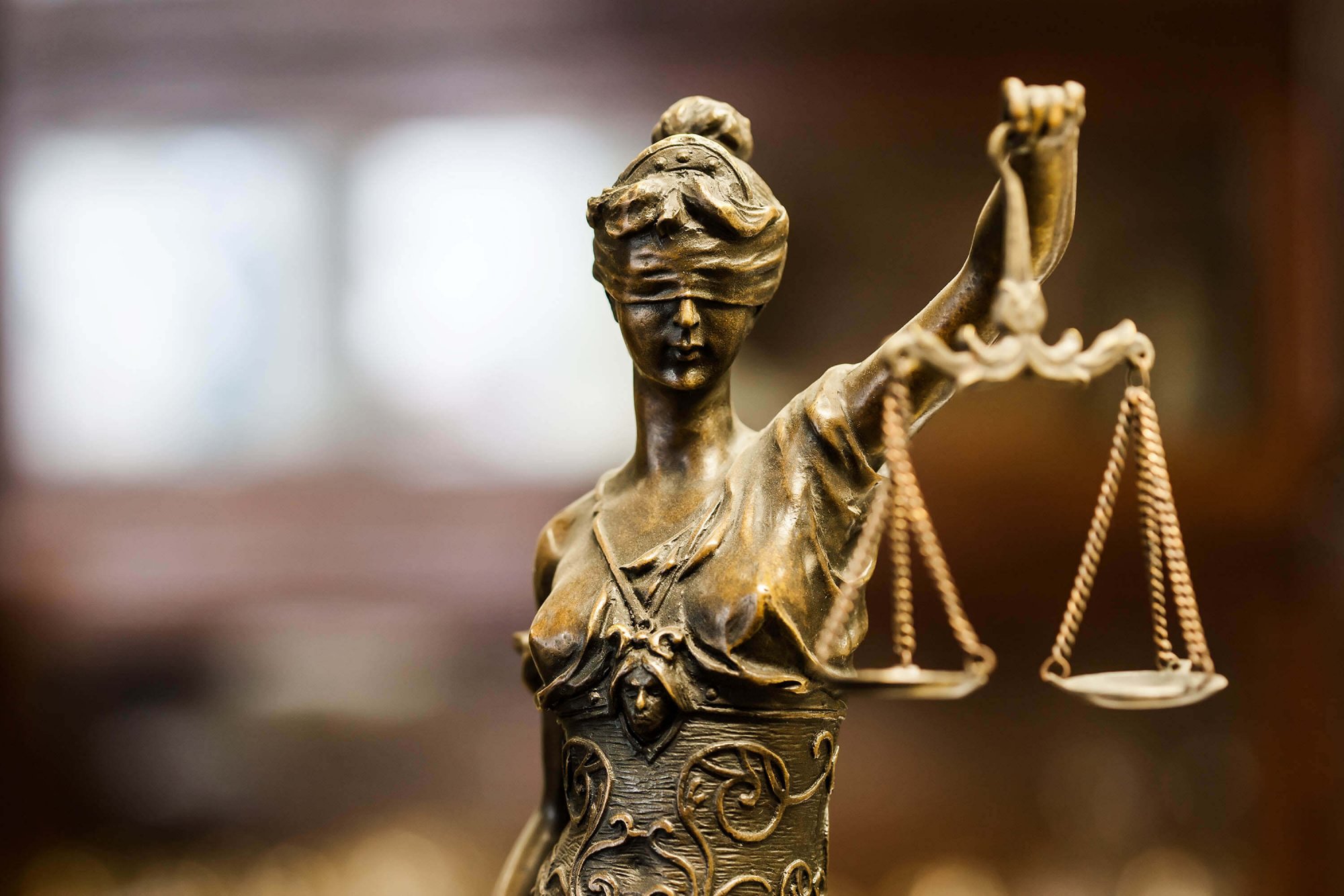 Balkans Act Now!
Project facts:
Name: Balkans Act Now! – BAN III
Funder: European Commission
Partners: ASTRA Anti Trafficking Action (Lead Organisation, Serbia), International Forum of Solidarity – EMMAUS (Bosnia and Herzegovina), NGO Women's Rights Center (Montenegro), Center for Legal Civic Initiatives (Albania), Association for action against violence and trafficking in human beings- Open Gate (Macedonia)
Project period: January 2018 – December 2020
Budget: € 965.118
NHC Project Manager: Annemiek van Goor
The ultimate goal in human trafficking victim's protection is to promote an integrated, holistic and empowering approach that places the real needs of victims at the centre of the process of sustained recovery. To achieve this, CSOs, regional and national protection governmental bodies have to work collaboratively and complimentary, and ensure that quality of services provided is monitored objectively and results analysed regularly. The third Balkans Act Now! (BAN III) project provides mechanisms for regular monitoring of the rights of victims throughout the criminal justice process; increased participation in policy development; and ensures that CSOs have the right skills, knowledge and capacity to ensure victim's needs, rights and entitlements are met. The project works with civil society sectors in Serbia, Macedonia, Albania, Montenegro, Bosnia and Herzegovina.
This project builds on successes and lessons learned from the previous two Balkans Act Now (BAN) project phases and aims to bring the following benefits to victims:
Ensures that services received by victims meet their needs;
Prevents re-victimisation through lack of coordination and enhanced capacity of service providers;
Improves quality and timeliness of services through enhanced CSO capacity to hold governments accountable;
Identifies shortfalls in guaranteeing victims' rights, ensuring that victim centred corrective measures are taken in-real time;
Reduces corruption and increases transparency within the system of care;
Strengthens regional cooperation among stakeholders resulting in improved victims' cross border identification and support, as well as improved prosecution of traffickers; and
Fosters positive attitudes towards victims through awareness raising among the general public.