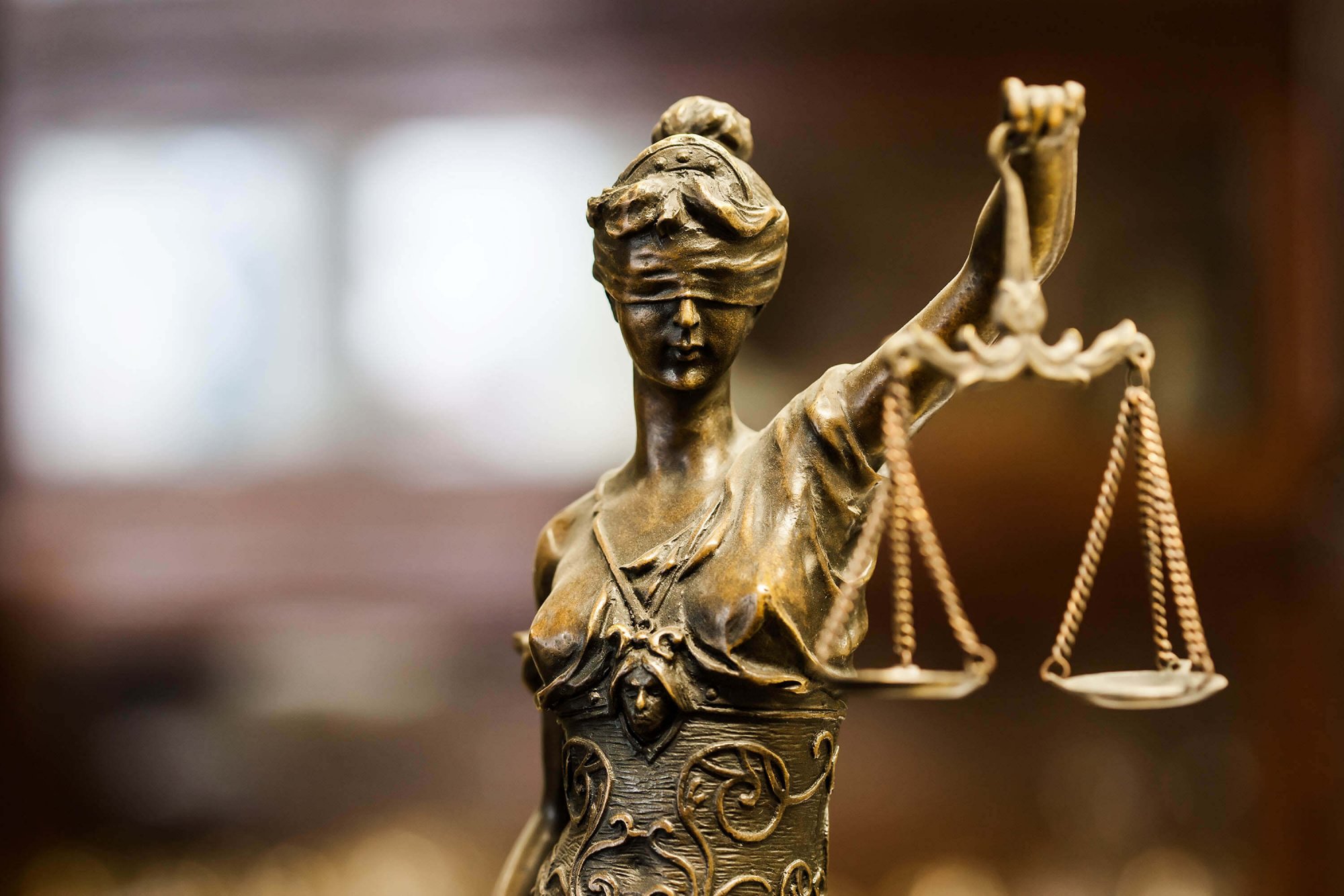 Promoting a Victim-Centered Approach in Trafficking Cases in Albania and Bosnia-Herzegovina
Project facts
Funder:

 Ministry of Foreign Affairs (Matra CoPROL)

Partner: 

Center for Legal and Civic Initiatives (Albania), International Forum of Solidarity – Emmaus (Bosnia-Herzegovina), Dutch Judicial Academy (The Netherlands) and Council for the Judiciary (The Netherlands)

Project period:

 

1 June 2013 – July 2017

Project manager NHC:

 Ms Julia Koster and Ms

 

Barbora Pomsarova
On paper, legislation on human trafficking in Albania and Bosnia-Herzegovina is largely in place, but in practice, the safety and protection of privacy of victims and witnesses is far from guaranteed. The main goal of the current project is to support judges, prosecutors and judicial academies in making sure the rights of victims of human trafficking are guaranteed during judicial procedures. At the same time the project will strengthen the monitoring function of civil society.
NHC cooperates with Dutch experts and local counterparts to conduct research on existing legislation and implementation. The outcome will feed directly into a training program for judges and prosecutors. A selected group of the participants will be trained to transfer their expertise in applying a victim centered approach in trafficking cases to their colleagues.
Through the cooperation with judicial academies the inclusion of trafficking and a victim-centered approach in the curricula for judges and prosecutors will be promoted. In order to ensure the sustainability of this project, a monitoring system of court cases will be developed and implemented.