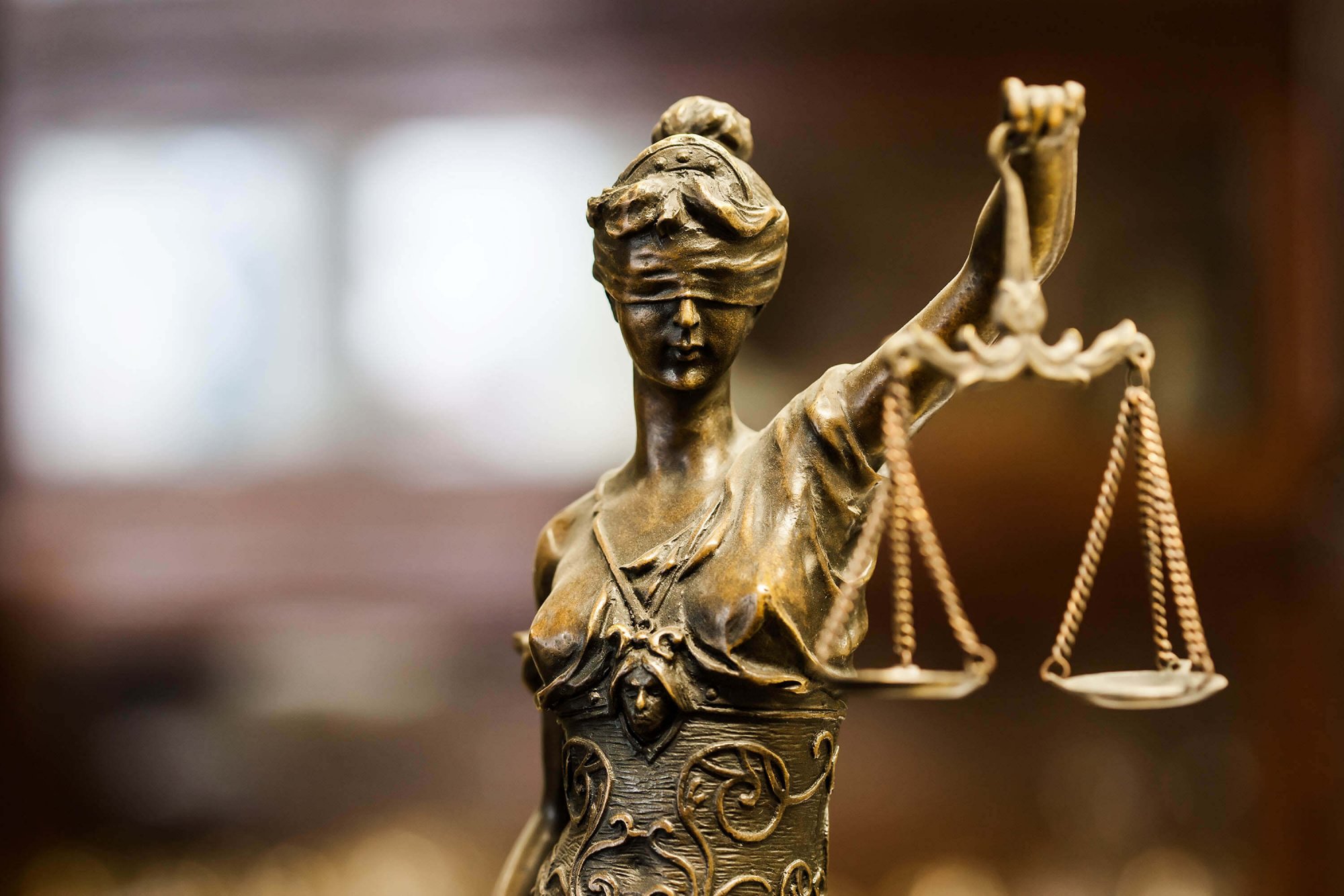 Promotion of the Rights of Trafficked Persons in Serbia with an Emphasis on Legal Support – a Human Rights Based Approach
Project facts
Funder: Netherlands Ministry of Foreign Affairs (MATRA)
Partner: ASTRA – Anti-trafficking Action (Belgrade)
Main experts: Ms Marjan Wijers (researcher and trainer in human rights and human trafficking), Ms Annet Koopsen (human trafficking lawyer), Mr Henk Werson (human trafficking National Police Agency, KLPD), La Strada International
Project period: December 2009 – November 2012
For information mail to: office@nhc.nl
Serbia is a country of transit, origin and destination for victims of human trafficking. Although Serbia has laws which directly apply to human trafficking and the protection of victims, their implementation in practice is rather weak. Furthermore, too many victims of human trafficking are unaware of their legal rights. The most authoritative expression of these rights is the UN Convention against Transnational Organized Crime and the accompanying Protocol to Prevent, Suppress and Punish Trafficking in Human Beings, especially Women and Children, which the Republic of Serbia signed and ratified in 2009. However, there is no effective referral for trafficked persons to legal aid and council, as well as a lack of qualified lawyers that can provide these services. There is a general lack of knowledge within the judicial system about trafficking and the rights of trafficked persons and, related to this, the relevant laws are not applied effectively. Instead, victims of trafficking are most likely to get help from NGOs or shelters, such as the NHC's partner organisation ASTRA.
The NHC and ASTRA – Anti-Trafficking Action developed a project to improve the situation of trafficked persons and contribute to the combat against trafficking in human beings. The aim of the project is to ensure that trafficked persons in the Republic of Serbia are timely informed of their rights and properly represented in criminal and civil procedures. All trafficked persons identified in Serbia should have access to the rights guaranteed by Serbian law. These are provision of information on the rights of trafficked persons by organizations they first come in contact with (potential) trafficked persons, the availability lawyers able to provide good quality legal assistance to trafficked persons, the availability of information on case law and best practises to stakeholders including knowledge on victims rights of judges, prosecutors and senior police staff. The project consists of a diverse set of activities.
The issue of providing information to trafficked persons on their (legal) rights is addressed by creating a leaflet that serves as a tool for all major organisations that are in contact with potential victims of trafficking to inform them of their rights. It has been provided to embassies, the police, social welfare centres and other places where victims could come in contact with. The project also establishes and trains a network of thirty specialised and sensitised lawyers from all regions of Serbia, who can now and in the future provide proper legal aid to trafficked persons and represent them in court. The leaflet also contains information on how trafficked persons can get in touch with one of these lawyers. Further, relevant case law is collected and made available in an electronic online database. The last activity aims at the creation of clear knowledge regarding the flaws of existing practise, and involves the monitoring of 140 court sessions, analyse the position of victims in courts in Serbia, address the human rights violations before, during and after the court cases and to provide the stakeholders with recommendations on how to improve the situtation of Trafficking victim within the Serbian legal system.