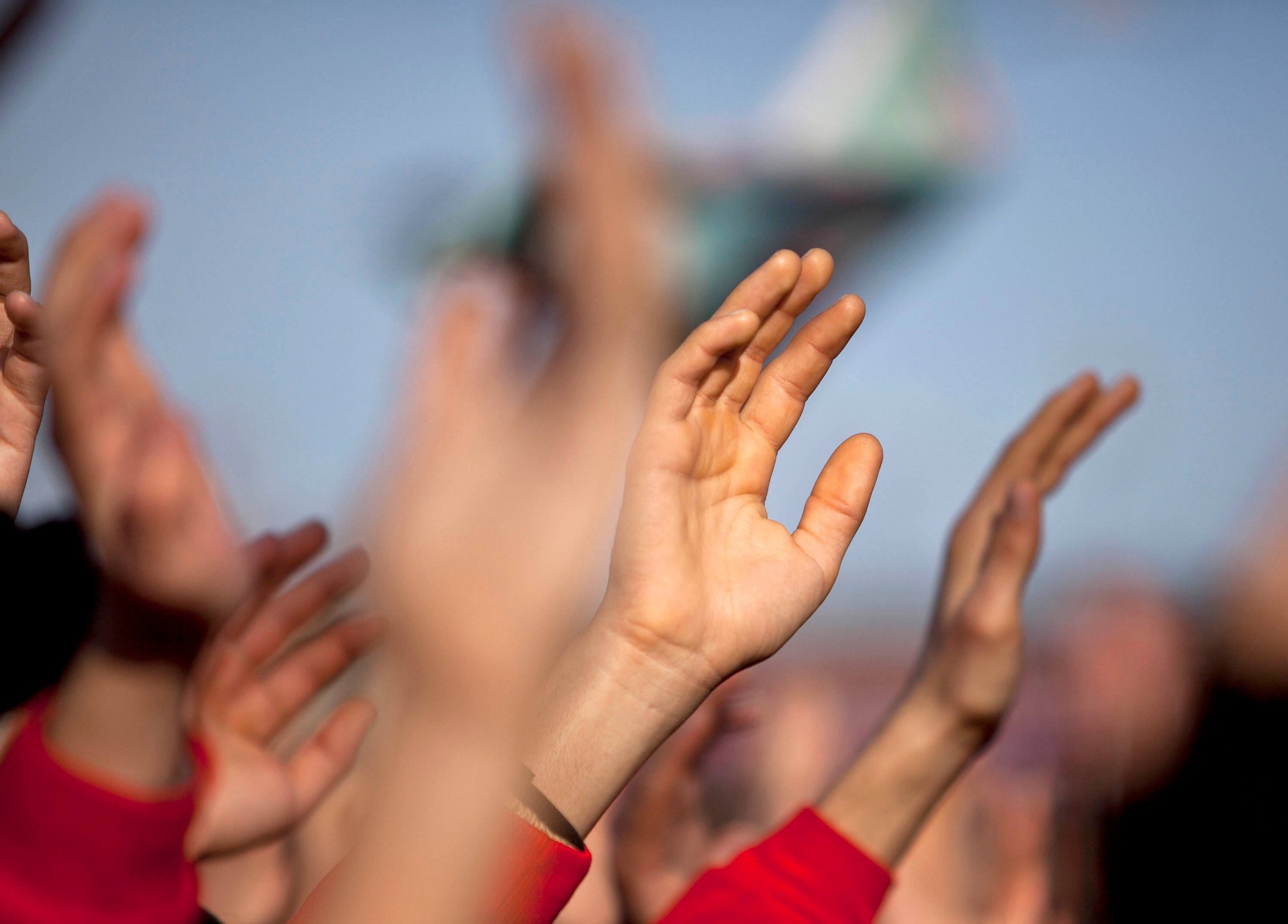 Networking and Coalition-Building
A lot of our work is done jointly with other NGOs across Europe and Central Asia. The NHC seeks possibilities and encourages its partners to create broader coalitions on human rights related issues.
In the past this was mostly done through the International Helsinki Federation, which closed down in 2007. In recent years, the NHC has contributed substantially to the Civic Solidarity Platform and to the EU-Russia Civil Society Forum. In most of the NHC's projects, one or more member organisations of these networks are involved, either as direct project partners or, in projects for capacity building of government constitutions, as local experts and monitors.
The NHC is an active member of several other networks for advocacy and solidarity, including: