Kirsten Meijer
Executive Director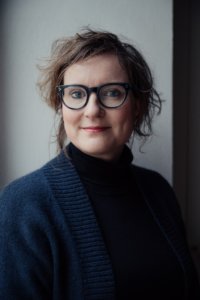 Kirsten Meijer is the Executive Director of the Netherlands Helsinki Committee, joining the organisation per 15 February 2022.
Kirsten brings with her more than 20 years of experience in non-profit management, political strategy and policy development, as well as communications and campaigning. She has a special connection to the region and the work of the NHC, having started her career at Foundation Max van der Stoel, where she coordinated projects on democratisation in Eastern Europe, the Western Balkans, the Southern Caucasus and MENA region.
Prior to taking on this role at the NHC, Kirsten was Director of Women Engage for a Common Future (WECF) International, an NGO that works towards a gender just and healthy environment in over 50 countries, and with more than 150 partners across the globe. Before WECF, she was the International Secretary for the Dutch Labour Party (PvdA) for more than 6 years.