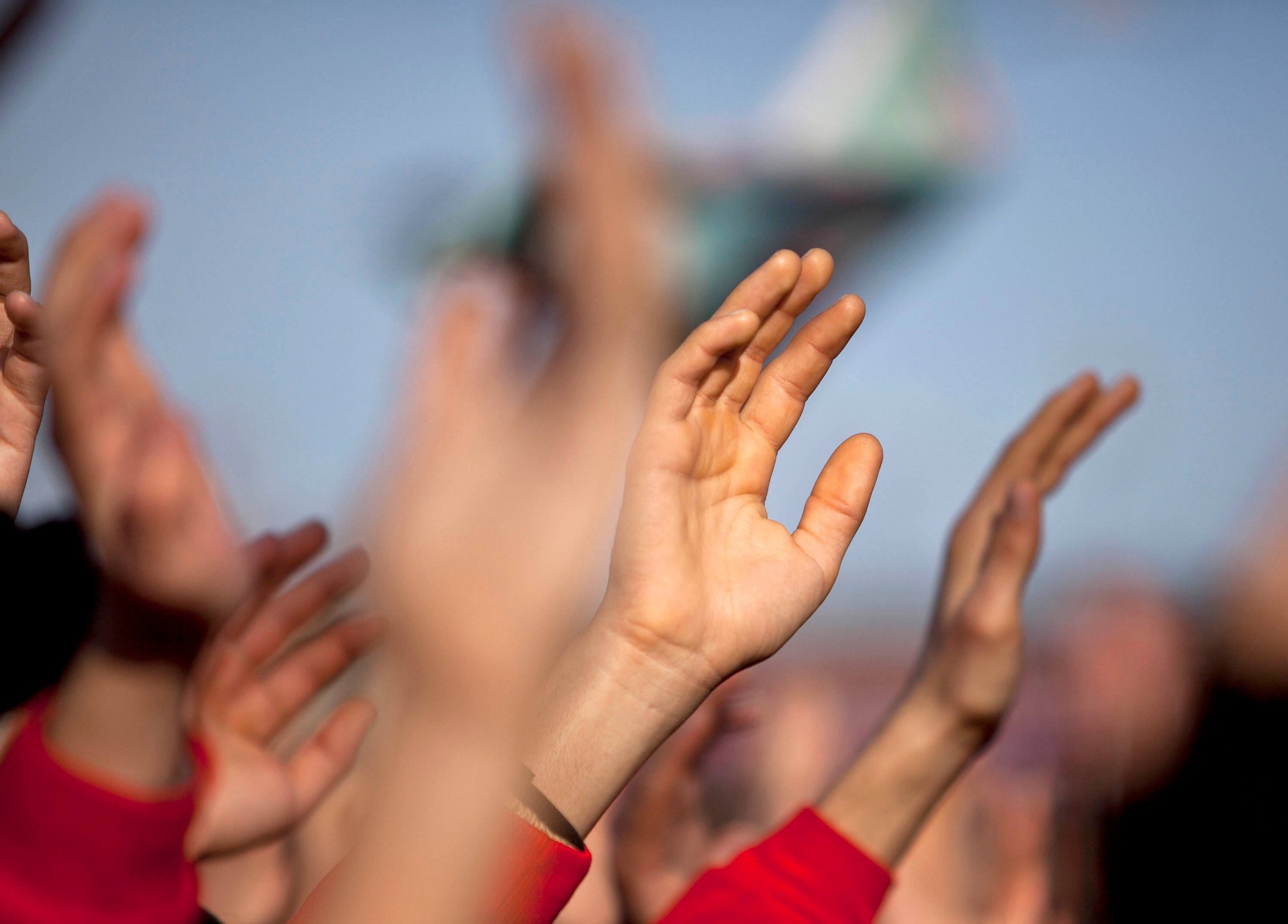 Strengthening Civil Society
A independent and strong civil society is critical to safeguarding human rights, preventing abuse of power, promoting democratic participation and tolerance. The NHC works to protect civic space and space for human rights culture, as well as invests in the development and exploration of models and methods that enhance civil society's effectiveness.
In addition to direct response work necessary to address immediate threats to civil society, the NHC supports and accompanies human rights groups East of Vienna in building up longer-term innovative advocacy and communication strategies to increase public support and space for the defence of human rights. This also includes stepping up work in the field of socio-economic rights, linked to day-to-day concerns of the population that relate to arbitrary and discriminatory governance in access to resources and services, which provide an entry point for the discussion of broader rights issues within societies.