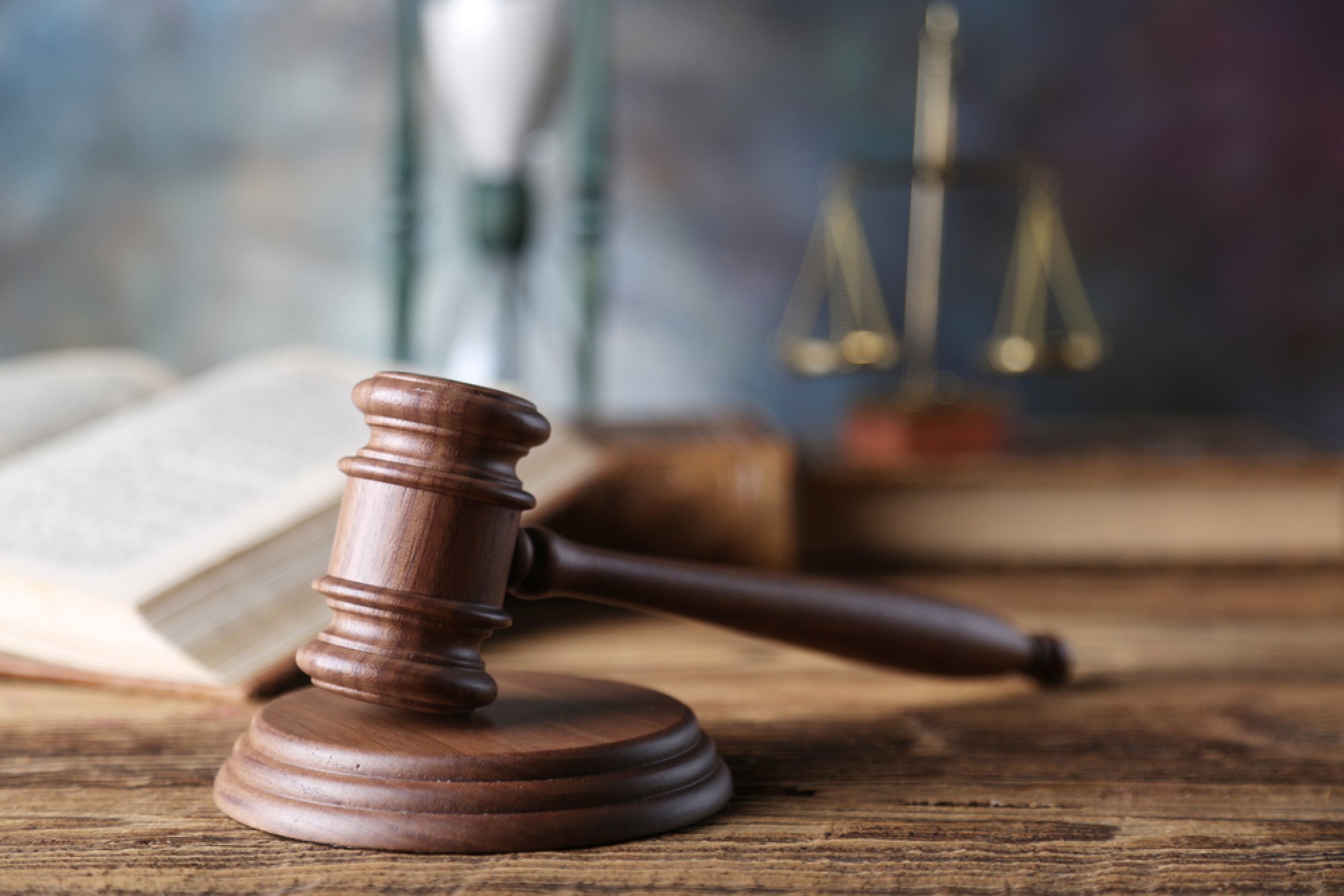 Criminal Justice Reform
We believe a criminal justice system focused on rehabilitation rather than punishment is better at contributing to safer societies.
What we want to

achieve

in criminal

justice

reform
We work on changing criminal justice systems within countries so that:
Offenders are more able to successfully re-enter society and less likely to re-offend;
Prison staff and probation officers effectively carry out justice, while respecting human rights;
Governments adopt the most effective policies and practices; and
Reforms made are systematically implemented.
How we work towards

rehabilitation

rather than punishment
Cooperation and coordination amongst all relevant actors is key to effecting real change. In our projects aimed at Prison Reform or developing Probation and Alternative Sanctions, we use the following means and methods:
Advising on what reforms are needed so systems are compliant with European and International standards and best international practices;
Providing necessary tools and trainings to correctional staff;
Bringing together high-level officials, policy experts, and seasoned practitioners from different countries; and
Facilitating collaboration between different actors in the justice system, such as judges, prosecutors, probation, and prison.
*Missing: Georgia, Armenia, Azerbaijan
Why is

rehabilitative

justice reform

important

?
In most countries, the number of people who are imprisoned is increasing. Due to the existing policies, the number of prison sentences has grown as well, even though these may have a damaging impact on the (mental) health situation of the imprisoned. The prison climate is one of the main factors that influence the life of the prisoner. Humane prison conditions result in a better response to rehabilitation programmes and reduce violence in prisons. Therefore, it is necessary that a solid foundation for successful reintegration is laid within places of detention. Time spent in detention should be geared as much as possible towards reintegration, and the prison climate should contribute to this process.
For minor and non-violent offences, imprisonment is a disproportionate response to the nature of the crime committed. Moreover, it negatively affects the likelihood for offenders to successfully re-enter society after their release. Successful reintegration into society means offenders are less likely to commit a crime again. This creates a safer society for everyone. That is why in a rehabilitative criminal justice system, prison is regarded as the last resort in sanctioning; instead, where possible, alternative sanctions should be used. These include community sanctions, conditional sanctions or conditional release with specific measures, behavioural programmes and supervision in the community as an alternative to pre-trial detention. These alternative sanctions should be executed by a specialized agency, the probation service, which aims to support offenders in their successful reintegration into society.
Working together
We believe no one can achieve things alone. That is why we see the power of connecting different actors and collaboration as we work towards building and securing justice across Europe. If you are interested in collaborating with us in improving criminal justice reform, contact the Programme staff below:
Programme Staff: